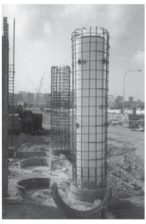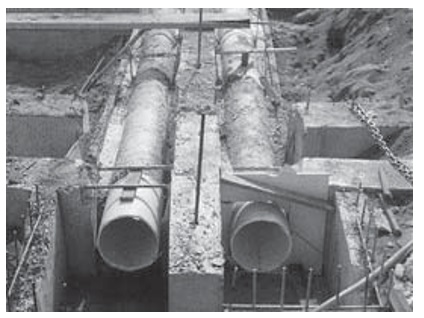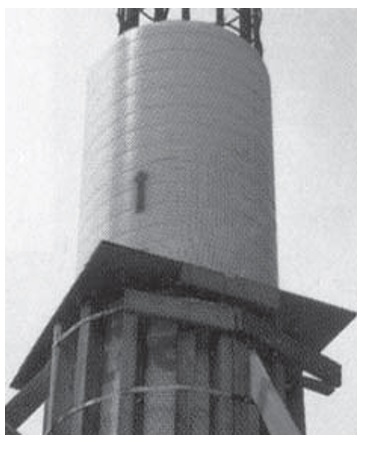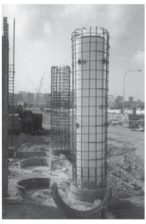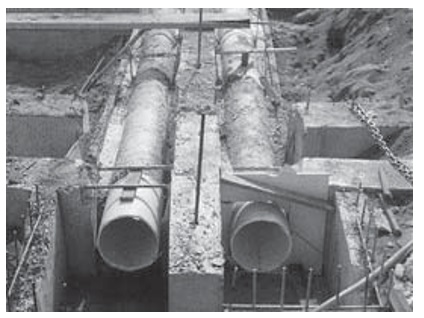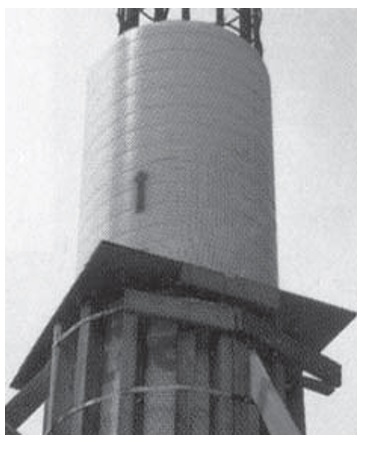 COLUMN FORM & STORM DRAINAGE PIPE
BRAND:
Description
Column Formwork
The Most Versatile and Cost Effective Column Form
Advantages:
Lightweight and easy to handle
Easy To Strip without injury
Column forms are made by spirally winding a ribbed PVC profile into tube. This enables column forms to be constructed which are strong, lightweight, easy to strip and which provide a superior surface finish. (450mm Ø weighs less than 3kg per meter)
Rib Loc also provides improved surface finish with only minimal evidence that the form has been spirally wound. The surface also incoporates the inherent "waxiness' of extruded PVC thus no form oil is required.
To appreciate the real savings of Rib Loc forms, attention needs to be focused on more than the initial purchase price. Reductions in crane use, installation labour and stripping time mean that substantial total cost savings can be achieved by using Rib Loc forms.
Storm Drainage Pipe
Rib Loc pipe is manufactured by spirally winding a ribbed PVC profile strip. The pipe can be used for a multitude of applications. Rib Loc Series B pipe is manufactured to exacting quality control.
Rib Loc Series B pipe is designed for most gravity flow and low pressure buried applications including
• stormdrain
• low head irrigation
• culvert
• sub soil drainage
Advantages:
Light Weight
Series B pine weight 7kg per meter
Chemical Resistance
Rib Loc pipe, manufactured from rigid polyvinyl chloride.
Smooth Bore
Rib Loc pipe, with a Manning Coefficient of only .009, has a much smoother bore and therefore far greater hydraulic efficiency than concrete, asbestos and corrugated pipe.
Long Lengths
In standard six metre lengths, but can be manufactured in much longer lengths on site.